The Boat
"Freedom on the Water" is licensed by the Department of Transport, Tourism and Sport to carry twelve passengers and three crew. This 59 foot inland waterways passenger boat was built in 1998, designed to allow access to the waterways for all.
There are viewing areas on the open decks at bow and stern with comfortable seating at the bow The interior of the boat is very comfortable with ample seating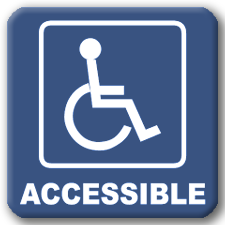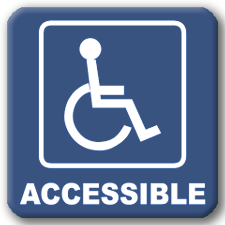 Full kitchen facilities – including tea and coffee during your trip
Fully accessible with boarding ramp.
Wheelchair access throughout the length of the boat
Centrally heated throughout
Toilets including wheelchair friendly toilet
Safety on "Freedom on the Water"
The "Freedom on the Water" passenger boat is under the command of a full time navigator. It is the duty of the Fully Qualified Passenger Boat Navigator to ensure that all safety criteria on board the vessel is adhered to, throughout the duration of the trips as the safety and well-being of our passengers and crew is paramount.
Life jackets are provided and must be worn by all persons at all times throughout the duration of the boat trips. Failure to comply with this directive will result in the boat being unable to leave port.
Parents are responsible for children for the duration of the tour.
Please note that your safety is our priority and therefore all trips are subject to weather conditions.